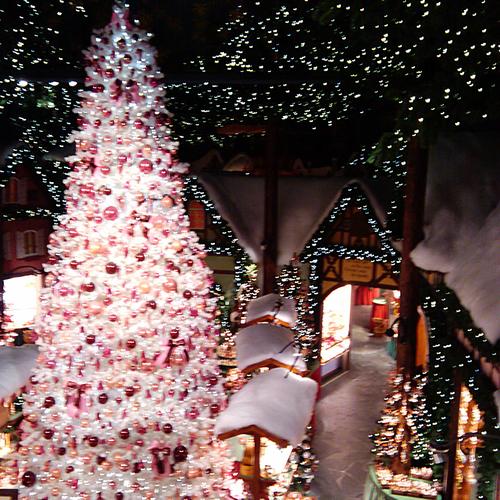 Дорогие друзья, Dear Friends!
Happy New Year! And for those who celebrate - Happy Old New Year!
YANIS would like to invite you to recover from the winter holidays in a good company - please join us for our First Winter Social this coming Friday!
Date and time: Friday, January 18 2019, 9:00 pm
Location: GPSCY 204 York St, New Haven
Note: Please remember this event is strictly 21+ and do not forget to present official government ID at the entrance. Since this time it is not a lounge party, GPSCY charges a nightly cover between $2 and $5 cash. Friends and family are welcome, but note that non-Yale members must be accompanied by a Yale affiliate to enter (http://gpscy.net/membership/). We will meet at the bar downstairs!
Troyka & Dasha