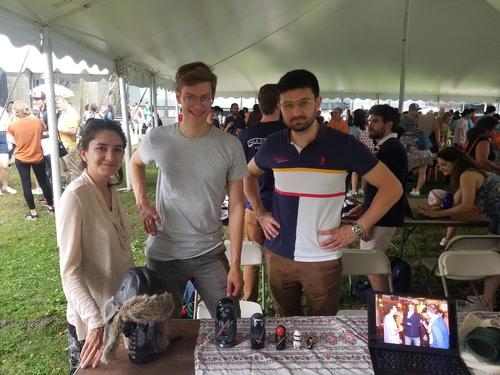 Дорогие друзья, Dear Friends!
In the new academic year 2019-2020 YANIS says goodbye to Troyka and welcomes four new vice-presidents in Kvartet: Jennet, Karen, Ruslan and Yury! We wish you a productive and fun year!
Thank you to everyone who joined YANIS at the Graduate Fair at McDougal Graduate Student Life at Yale! Make sure to subscribe to our Facebook page and OrgSync to keep track of our events!
Yours,
YANIS